Igra koja se svim silama trudi ne biti klon GTA serijala, ali svejedno tako izgleda, dobila je novi trailer i pokazala znakove života.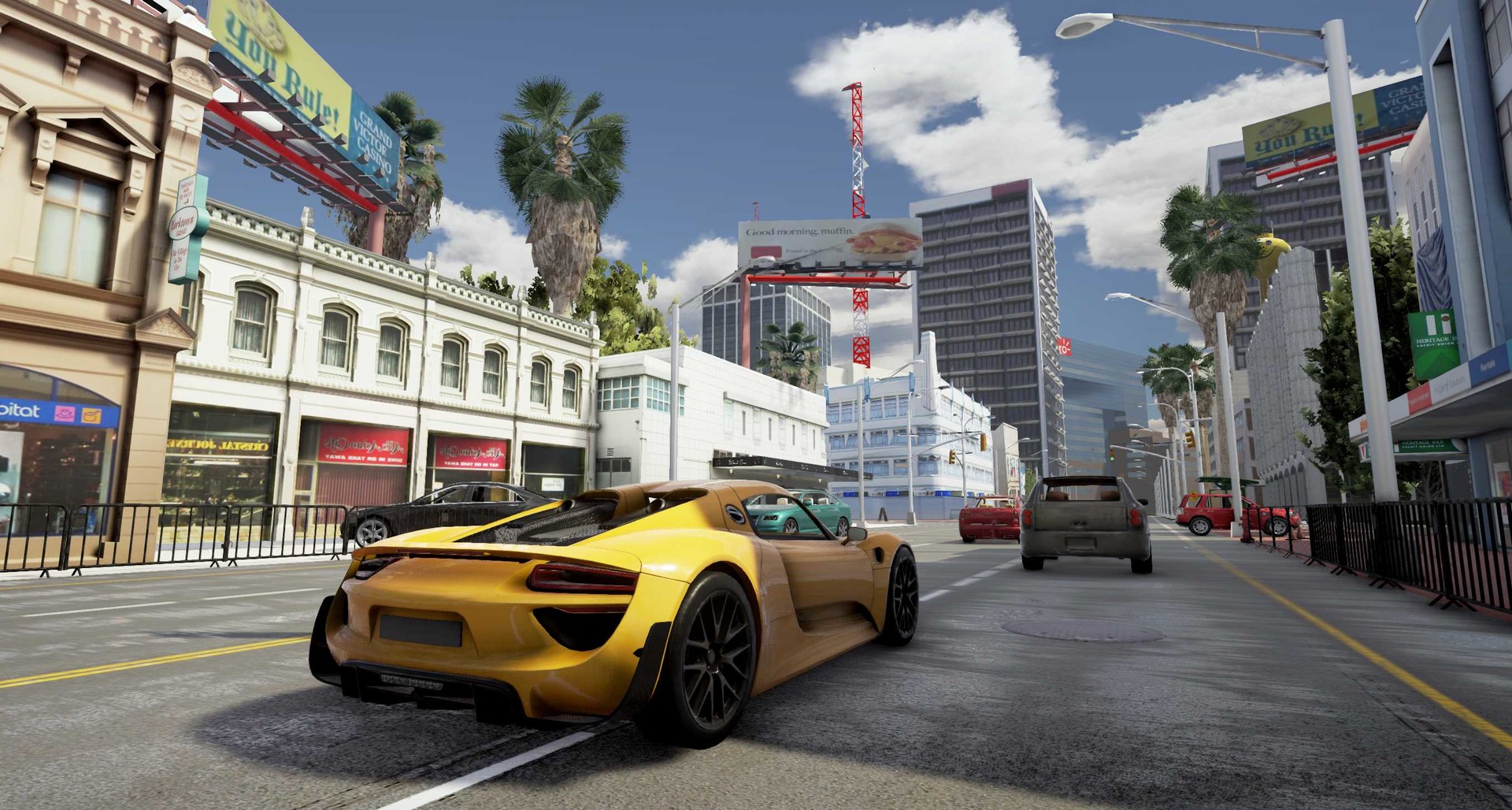 Slučaj igre AQP, The White City zanimljiv je primjer upornosti developera koji do sada nije dobio pravu priliku da dokaže svoj talent. Iza tog prilično nespretnog naziva krije se jedna od prvih igara koja je razvijena na Unreal Engine 4 pokretaču. Radi se o igri otvorenog tipa, mješavini svega i svačega koja zapravo i nema neki snažan identitet.
AQP, The White City u razvoju je već pet godina, a iza sebe ima nezapaženu i neuspješnu crowdfunding kampanju. Jedan od razloga zašto je projekt do sada bio neuspješan svakako je taj što na ovoj igri radi tek jedan čovjek, kojemu engleski nije materinji jezik i kojemu je ovo zapravo prvi takav projekat. No, uprkos neuspjehu, developer ne odustaje te u 2018. objavljuje novi video s gameplayem iz navedene igre.
Istina, AQP City izgleda šlampavo i definitivno neće biti ozbiljno sređena igra ako jednom uopće i izađe; no impresivno je kako neko ulaže ovoliki trud u projekt koji vrlo vjerovatno nikada neće biti uspješan.