Guerrilla Games okončat će online životni ciklus Killzone 2 i 3 nakon devet odnosno šest dugih godina. S druge strane, singleplayer kampanje obaju naslova i dalje će paliti i žariti na PlayStationu 3.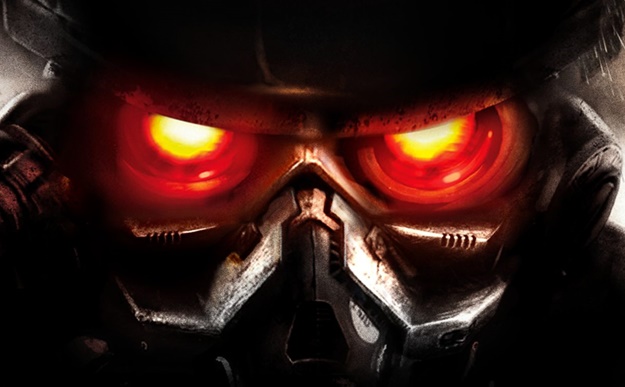 Sve ima svoj rok trajanja, a to 'sve' uključuje i stare naslove našeg najdražeg hobija. Konkretno, videoigre kasne životne dobi ostaju bez svoje velike publike, a developeri više nemaju razloga da iste održe na životu. Identična situacija prati drugi i treći nastavak Killzone franšize.
Naime, Guerrila Games je danas najavio da će zauvijek ugasiti servere za Killzone 2 i 3 u proljeće sljedeće godine, preciznije 29. 03. S obzirom na to da se developer u posljednje vrijeme uglavnom fokusira na Horizon Zero Dawn, koji je nedavno dobio svoju prvu i jedinu ekspanziju Frozen Wilds, kao i činjenica da su igre poprilično stare, takav stav prema Killzone serijalu nimalo ne čudi.
Međutim, Holanđani su obznanili da gašenje online igranja i svih srodnih funkcija neće ni u kojoj mjeri utjecati na singleplayer obiju igara. Povrh toga, srdačno su zahvalili svima koji su im pružali podršku te dijelili povratne informacije tokom posljednjih osam godina.