Popularni PlayerUnknown's Battlegrounds proslavio je prvu godinu od izlaska u Early Accessu, a tim povodom igrin kreator premijerno je prikazao novu mapu.
PUBG je sada star već godinu dana. Odnosno, star je toliko ako ste ga u PC verziji počeli igrati dok je još bio u Early Accessu. Povodom te godišnjice tvorci igre složili su video zahvale u kojemu su ujedno ponovili što igrače čeka u nadolazećem razdoblju.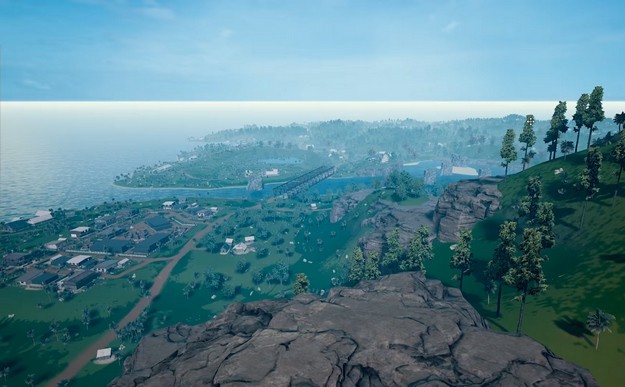 U prvom redu iščekuje se nova mapa, koja će za razliku od prijašnje dvije biti upola manja – umjesto 8x8km prostora, ova će biti veličine 4×4 kilometra. Prema riječima developera, to bi trebalo omogućiti kraće mečeve i napetiji gameplay, a hoće li to tako i biti, vidjet ćemo kasnije ove godine.
U videu smo također dobili prvi prikaz te mape koja će biti tropskog okruženja, a ne kako se ranije mislilo – jadranske regije.
(HCL.hr)