Digitalna izdanja igara polako preuzimaju primat od fizičkih kopija, a u 2017. među najpopularnijim igrama na PlayStation Storeu našlo se i nekoliko iznenađenja.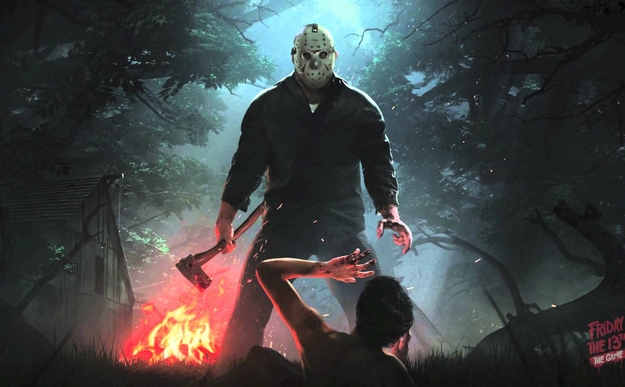 Zadnjih nekoliko godina i na konzolama se redovito povećava udio prodaje igara u digitalnim izdanjima. Još uvijek nismo blizu tome da će igre prestati izlaziti na diskovima i karticama, ali ljudi sve češće kupuju digitalne igre na različitim popustima. Jasan pokazatelj toga su i ljestvice najprodavanijih stvari na PlayStation Store i sl. trgovinama, s obzirom da se na njima pri vrhu nalaze igre koje su dostupne i u fizičkom obliku.
Sony je otkrio liste takvih igara za 2017. godinu i ondje nije bilo većih iznenađenja, osim anomalije zvane Friday the 13th: The Game, kojega je kritika pokopala, ali to očito nije spriječilo igru da postane treća digitalna igra na PS4 s najviše preuzimanja u 2017. Kompletna lista je sljedeća:
Call of Duty: WWII
Destiny 2
Friday the 13th: The Game
Horizon Zero Dawn
Grand Theft Auto V
NBA 2K18
Rocket League
Minecraft: PlayStation 4 Edition
Madden NFL 18
Tom Clancy's Ghost Recon Wildlands
Najviše preuzimanja među DLC-ovima u 2017. imao je Zombies Chronicles za Call of Duty Black Ops III. Job Simulator bila je najpopularnija digitalna igra za PS VR, a na PS Viti najviše se skidao God of War: Collection.