Kompanija Superdata je putem svoje službene web stranice objavila listu najprofitabilnijih mobilnih igara tokom oktobra ove godine.
Prvo mjesto zauzela je igra pod imenom Honour of Kings dok se iza nje nalaze Fantasy Westward Journey, Lineage M, Clash of Clans i Monster Strike.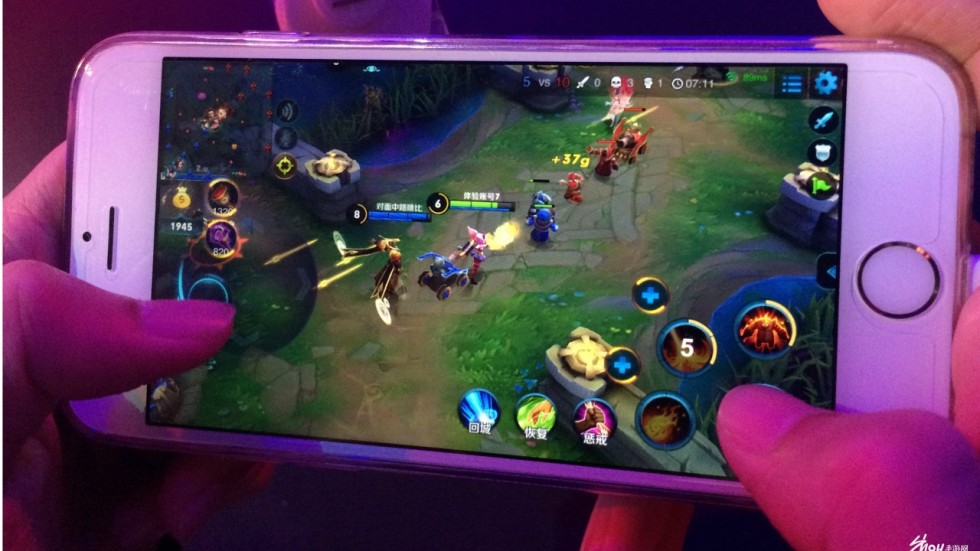 Top lista tokom septembra izgledala je slično s Fantasy Westward Journey, Honour of Kings i Clash Royale na prvim mjestima.
Također je objavljena informacija kako je tržište videoigara poraslo za 15 posto na 8,5 miliona dolara kada se usporedi s oktobrom prošle godine.
TOP 10 najprofitabilnijih mobilnih igara tokom oktobra:
1. Honour of Kings
2. Fantasy Westward Journey
3. Lineage M
4. Clash of Clans
5. Monster Strike
6. Lineage 2 Revolution
7. Fate/Grand Order
8. Clash Royale
9. Candy Crush Saga
10. King of Chaos