Nevezano za veliki uspjeh zadnje igre The Legend of Zelda serijala, Nintendo je već krenuo u razvoj sljedećeg nastavka.
S obzirom da je Zelda najbolje ocijenjena igra u 2017., pa čak i unazad tri godine, nije iznenađujuće što Nintendo već gleda prema budućnosti i priprema novu akcijsku avanturu u Hyruleu. Otkrili su to u službenom albumu konceptualnih crteža Breath of the Wilda, gdje je kratko spomenuto kako je producent te igre, Eiji Anouma, već počeo s radom na novoj igri u serijalu.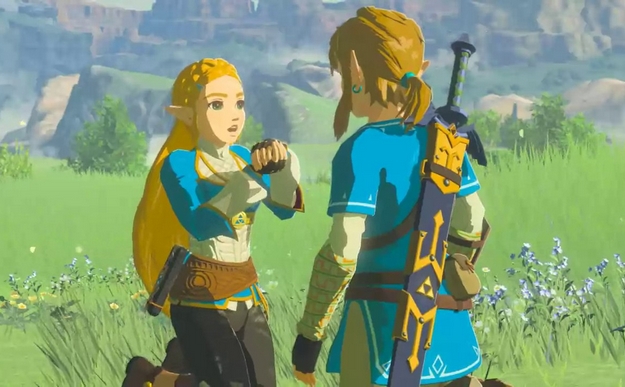 To ne mora nužno značiti da nas čeka još jedna Zelda za Switch konzolu, s obzirom da je moguće da Zelda uskoro dobije i svoju prvu igru za pametne telefone. Također, to ne znači da bismo igru trebali vidjeti uskoro, premda je kreator serijala nedavno izjavio kako mu je cilj da igre Zelda serijala izlaze redovitije, a ne u razmacima po šest godina.