Najveći fanovi God of War franšize vjerovatno će biti uzbuđeni zbog novog izdanja PlayStation 4 Pro konzole koja je tematski sređena za nadolazeću igru.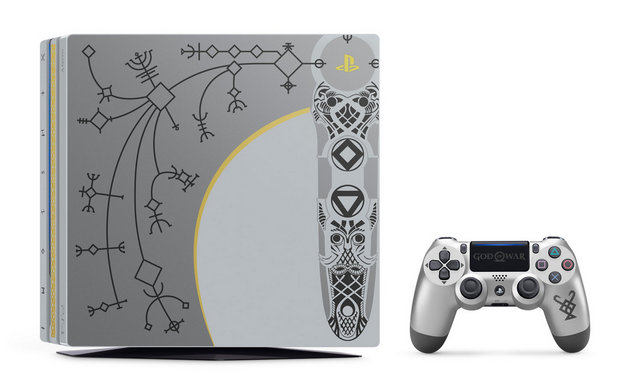 God of War mogao bi biti najveća ili barem najvažnija PlayStation 4 ekskluziva ove godine pa je sasvim prigodno da dobije i prateće izdanje PS4 konzole. Sony je stoga otkrio da će od 20. 04., kada igra izlazi, u prodaju pustiti i ograničeno izdanje PlayStationa 4 zvano Leviathan Grey koje na sebi ima ucrtane rune i razne druge tematske motive vezane uz nordijsku mitologiju te Kratosovo glavno oružje (sjekiru Leviathan). DualShock 4 kontroler također je posebno ukrašen.
Ovo izdanje bit će ograničeno samo na PlayStation Pro model, odnosno neće biti jeftinijeg PS4 Slim izdanja na temu God of Wara. Uz samu konzolu dolazit će i Day One izdanje igre.
(HCL)