Izdavačka kompanija Wired Productions najavila je kako će u partnerstvu s danskim studijom Flashbulb Games i španskim studijom StageClear Studios lansirati fizičko izdanje igre Max: The Curse of Brotherhood za Nintendo Switch platformu.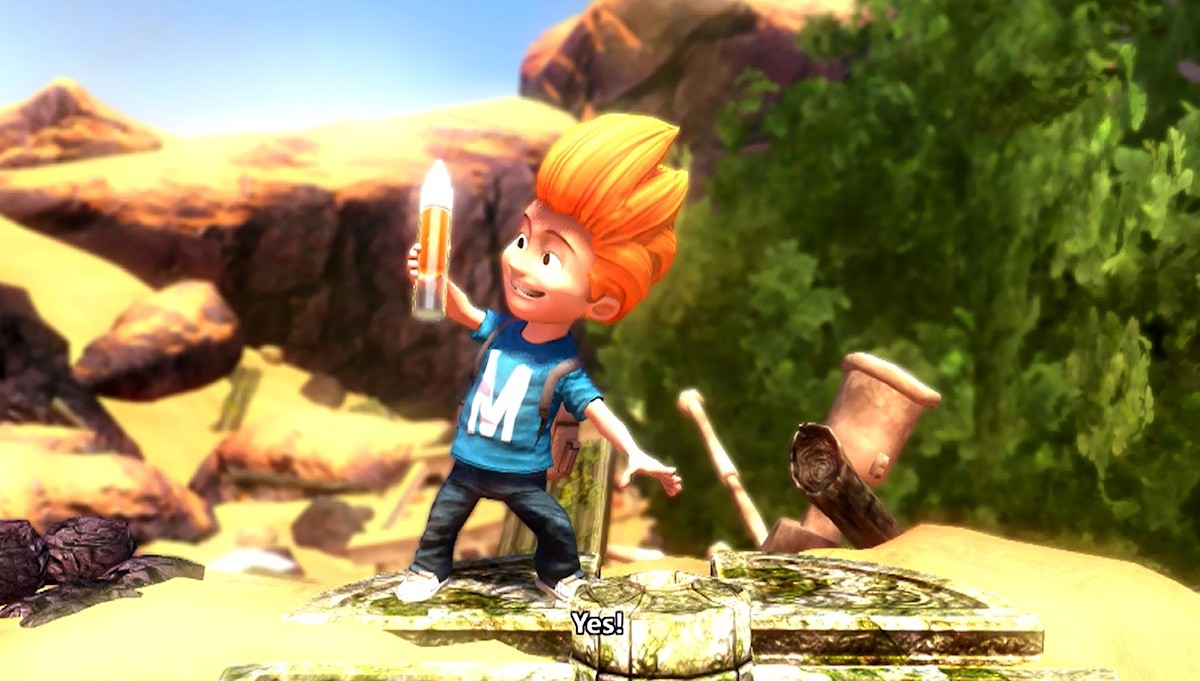 "Odgovarajući na zahtjeve fanova i surađujući s trgovinama širom svijeta, Wired Productions isporučit će Max: The Curse of Brotherhood s predloženom cijenom od 29,99€."
Ovo fizičko izdanje bit će dostupno na tržištu od 23. marta ove godine. Što se tiče digitalne verzije igre za Nintendo Switch konzolu, ona je dostupna na tržištu od 21. decembra prošle godine.