Glasine su se pokazale istinitima – stiže nova igra Devil May Cry serijala… samo ne ona kojoj su se svi fanovi nadali.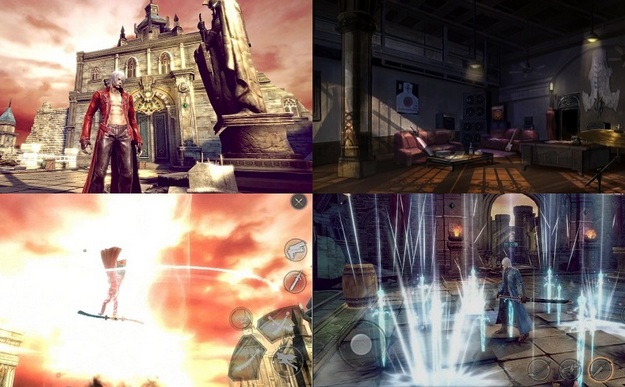 Početkom mjeseca izronile su glasine kako Capcom priprema najavu igre Devil May Cry 5. Najavu (još) nismo dočekali, ali u 2017. je ipak najavljen novi DMC naslov. Zove se Devil May Cry: Pinnacle of Combat i namijenjen je kineskom tržištu mobilnih igara.
Sama igra automatski nas baš i ne zanima ako će biti ekskluzivna za kinesko tržište, ali je zanimljiva iz nekoliko razloga. Za početak, bit će to prva mobilna igra Devil May Cry serijala. Drugo, imat će online multiplayer (timski i individualni PvP), po prvi put u čitavom serijalu.
Igru će pokretati Unity 3D engine, koji će po prvim slikama dostaviti respektabilnu prezentaciju. Ostaje za vidjeti kako će se kompleksni sustav borbe iz DMC igara prenijeti na kontrole mobilnih telefona.