Jedan od najbrutalnijih naslova ove godine zasigurno će biti The Surge 2. U to će te biti sigurni ako pogledate barem jedan od trailera.
Novi trailer, koji ćak nosi naziv Symphony of Violence, ide korak dalje i još jednom ukratko demonstrira svu brutalnost ovog akcijskog RPG-a.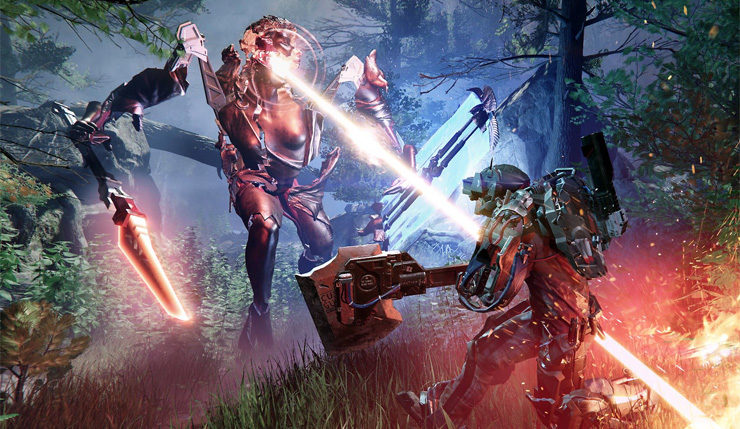 Ako imate stomak za krv do koljena i hrpetinu otkinutih glava i ekstremiteta, bacite pogled na trailer ispod. Ako ipak ne preferirate nasilje u igrama, onda The Surge 2 ionako nije igra za vas…
The Surge 2 na PS4, Xbox One i PC stiže 24. septembra.