Kreativni direktor zadnje Uncharted igre, Shaun Escayg, nakon sedam godina rada napustio je studio Naughty Dog.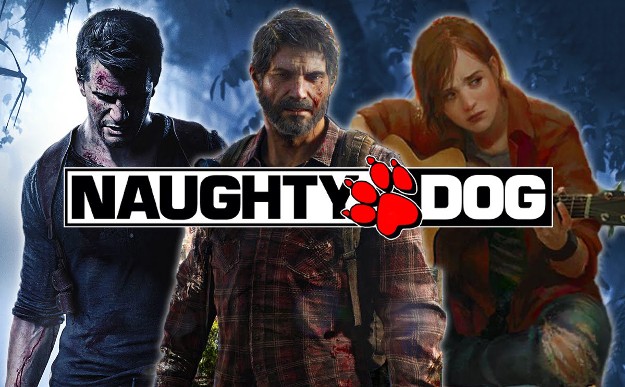 Studio zaslužan za Uncharted i The Last of Us serijale izgubio je još jednog talentiranog člana. Nakon sedam godina provedenih u Naughty Dogu, studio je napustio Shaun Escayg. Dotični je bio kreativni direktor prošlogodišnje Uncharted igre, The Lost Legacy, a prethodno je radio na The Last of Us i Left Behind DLC-u te Unchartedu 4. Prije angažmana u Naughty Dogu radio je na Dragon Ageu i Mass Effectu 2.
Čini se kako je Escayg napustio Naughty Dog zbog novog posla na Avengers projektu. Nije poznato je li to Avengers igra koju pripremaju Crystal Dynamics i Eidos Montreal, ili je filmski Avengers, s obzirom da je Escayg radio i na nekoliko filmskih projekata kao što su Transformeri i Scott Pilgrim vs The World.
Za Naughty Dog je ovo još jedan značajan odlazak zaposlenika. Prošle godine studio je napustio dugogodišnji dizajner Bruce Straley, a prethodno tome izgubili su i scenaristicu Amy Hennig.