Game of Thrones: Conquest, zajednički "mobilni" MMO projekt Warner Bros. Interactive Entertainmenta, Turbinea (da, razvojnog tima zaslužnog za sjajni LOTR Online) i HBO Global Licensinga, dostupan je na iOS i Android mobilnim uređajima.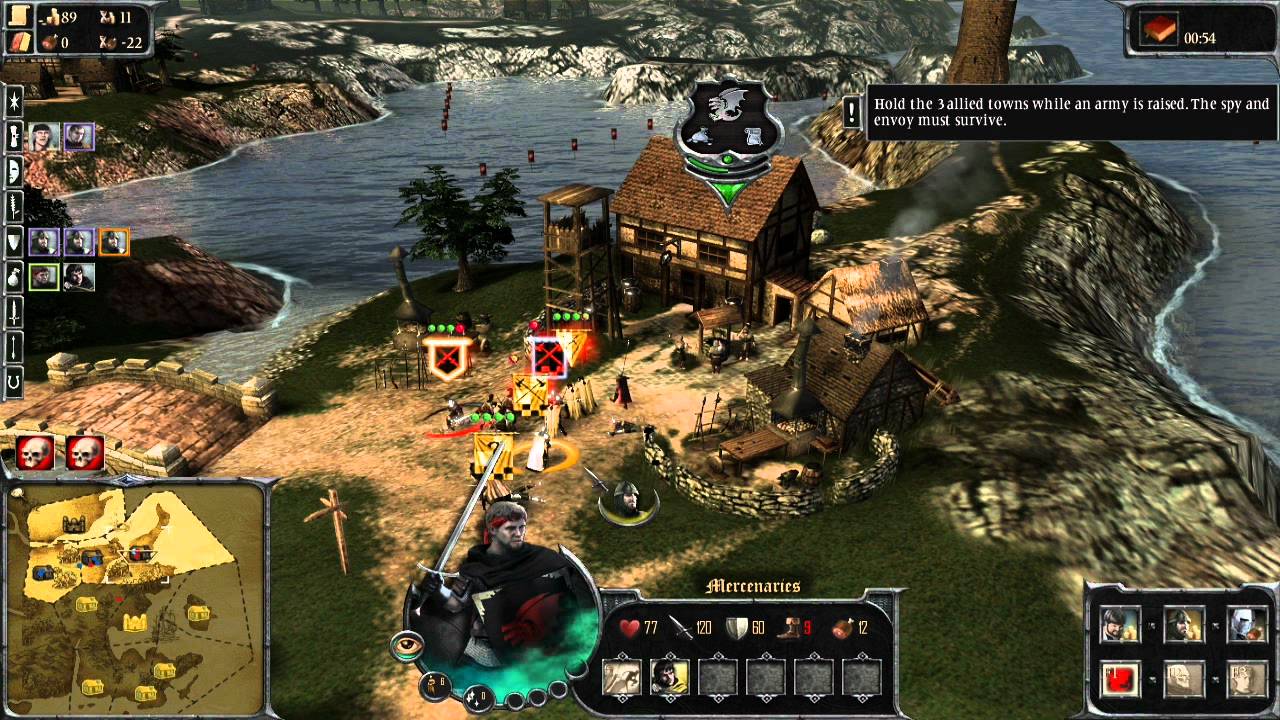 Ovaj zanimljivi naslov u kojem ćemo u klasičnoj MMO maniri pokušati ustanoviti svoju vladavinu Westerosom, stvarajući svoju lozu, vojsku i osobne rivale, upravljajući pri tome političkom scenom i skupljajući saveznike širom Sedam Kraljevstava, moguće besplatno preuzeti putem App Storea i Google Playa te ga odmah zaigrati.
Kako bi proslavio izlazak Game of Thrones: Conquesta, Warner Bros. je objavio i odgovarajući launch trailer koji možete vidjeti ispod.